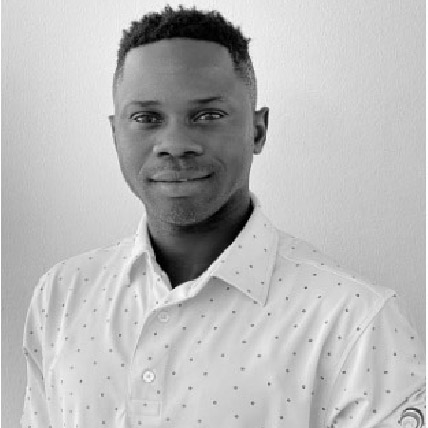 James Mendy
James Mendy
ASST. RESTAURANT MANAGER
(JIMMY THE MOON LIGH) The Gambian native Spanning over 15 years of experience in the hospitality industry in the Gambia and UAE, James has decided to start his new journey and explore another GCC country – Saudi Arabia. He assumed his position as Assistant Restaurant Manager in Golf Saudi Branch (Dirab Golf and Country Club).
James is very excited to take this role outside of the UAE. As KSA is very new to him, understanding the market, learning a new culture, and taking steps to make Golf Saudi Branch (Dirab Golf Club) social hub are some things James is looking forward to.
James explained about his wedlock with Mrs. Mary Amie Manneh from The Gambia and had the responsibilities of Three boys to groom them up. James has lived and worked in UAE and The Gambia as his Native country.
He has worked for many International Brands: Sheraton Hotel, Monte Carlo Beach Club and Abu Dhabi Golf Club
(TROON GOLF).
James has Demonstrated record of success in Food and Beverage Industry

Achieved Leader of the Quarter multiple times.

James was the first staff in Abu Dhabi Golf Club to get 100% Score in Club59 Audit

Quote – "I am a Leader not a Boss"